Niki Ashton
Churchill—Keewatinook Aski
Member of Parliament for Churchill—Keewatinook Aski
Niki was first elected as MP for Churchill–Keewatinook Aski in 2008 when she was 26, and lives in her hometown of Thompson. She serves as the NDP's Critic for Democratic Reform and Transport, and Deputy Critic for Women and Gender Equality.
Niki believes in true reconciliation with Indigenous peoples. She is proud to work to bring together Indigenous peoples, students, labour, the LGBTQI2S+ community, and women in the pursuit of justice.
Niki is a strong voice in Ottawa for change because she's unafraid of challenging the status quo. She's fought hard to end crushing student debt, expand health care to include pharmacare and dental coverage, and protect the environment.
Latest News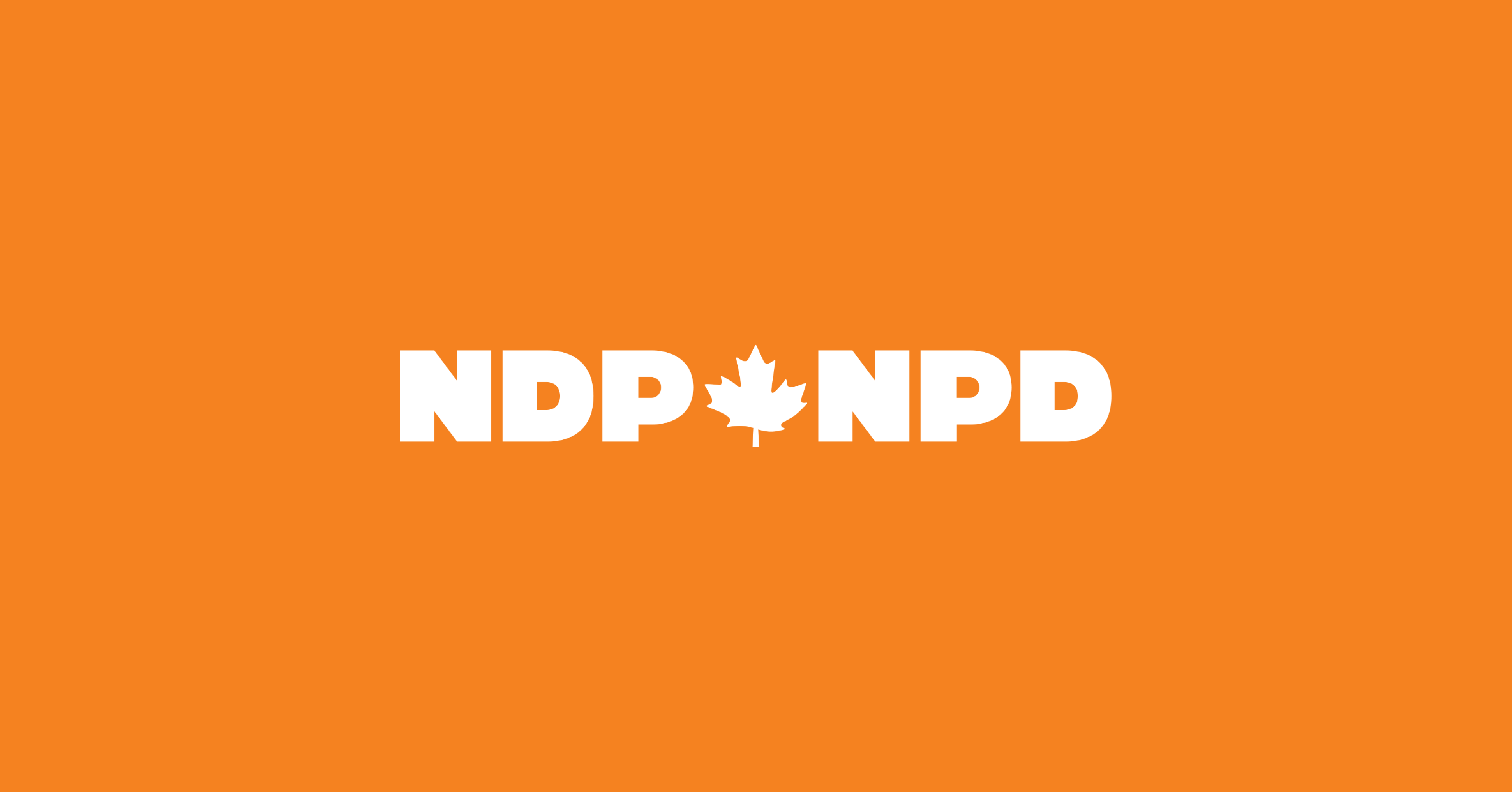 December 13
Liberals and conservatives reject plan to put Canadians first
OTTAWA — Last night, the Liberals teamed up with the Conservatives and Bloc Quebecois to vote down and reject the NDP plan to make parliament deliver for Canadians.
more »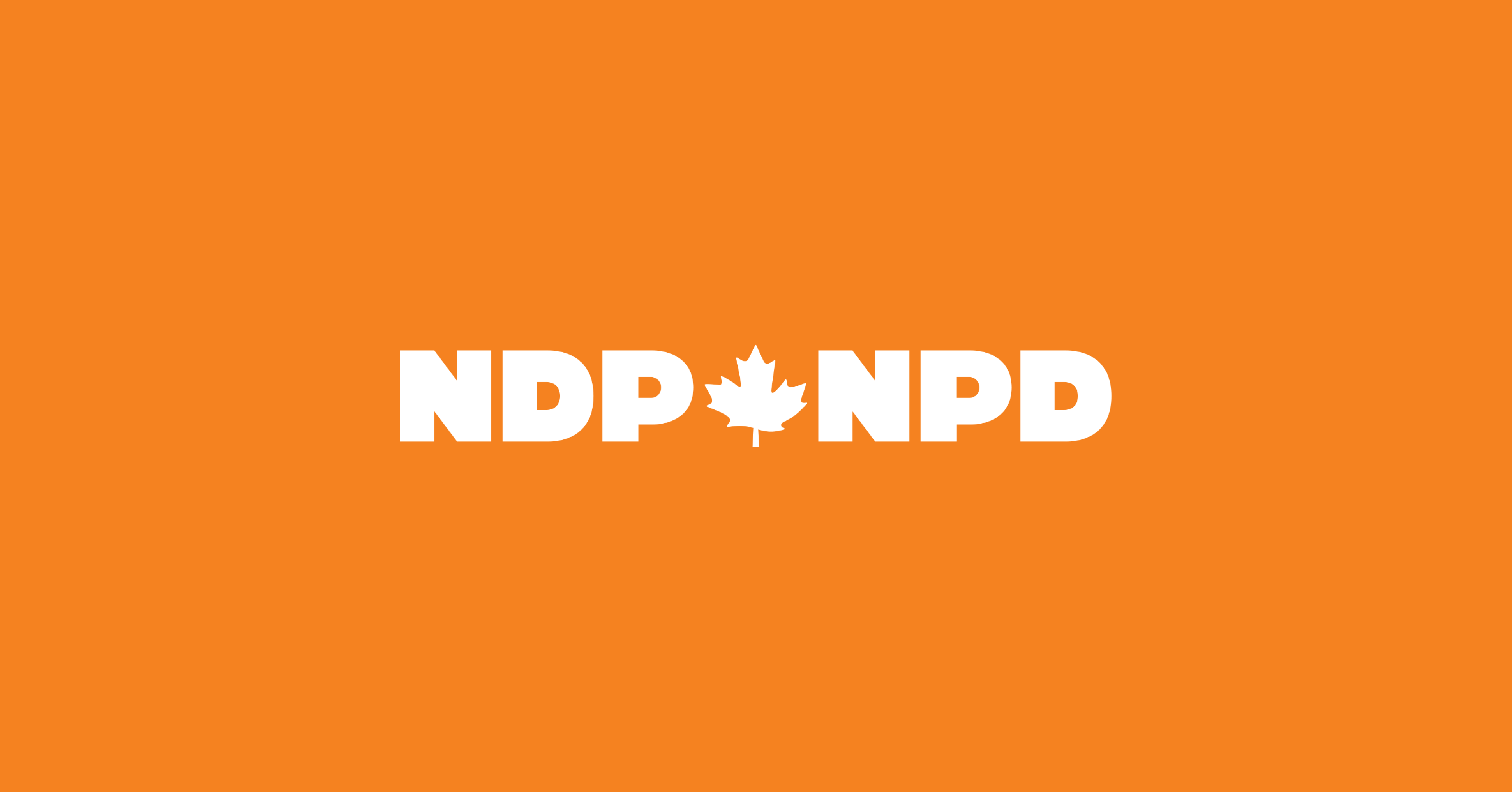 December 12
MP ASHTON CALLS OUT LIBERALS FOR SAYING ONE THING AND DOING ANOTHER
In Question Period today, Niki called out the Liberals for saying one thing and doing another when it comes to First Nations. (In french with english subs)
more »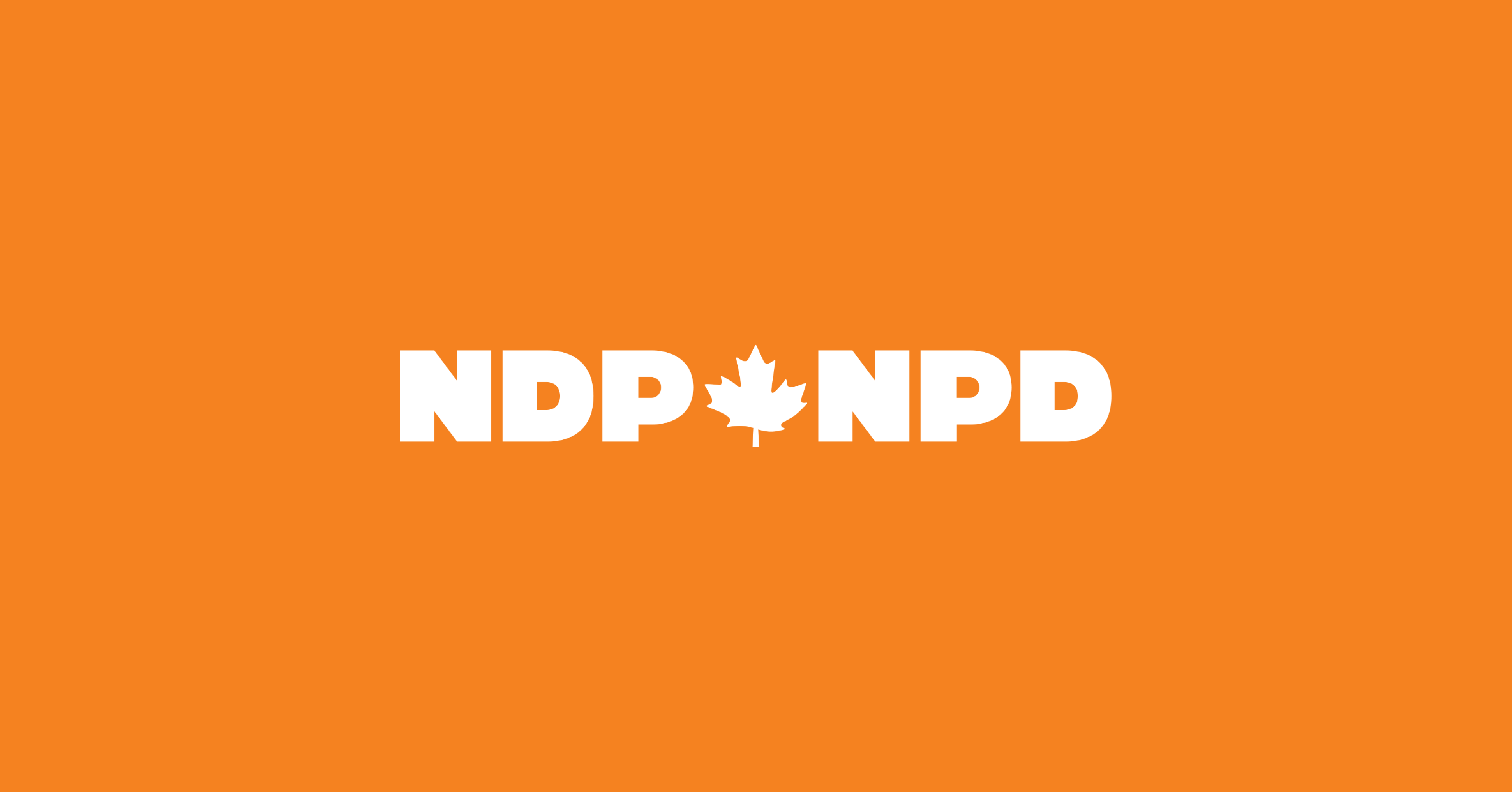 December 10
MP Ashton calls for action on suicide crisis in Gods Lake Narrows
The Liberals have a bad habit of saying one thing and then doing the opposite.
more »