Niki Ashton
Churchill—Keewatinook Aski
Member of Parliament for Churchill—Keewatinook Aski
Niki was first elected as MP for Churchill–Keewatinook Aski in 2008 when she was 26, and lives in her hometown of Thompson. She serves as the NDP's Critic for Transport, and Deputy Critic for Women and Gender Equality.
Niki believes in true reconciliation with Indigenous peoples. She is proud to work to bring together Indigenous peoples, students, labour, the LGBTQI2S+ community, and women in the pursuit of justice.
Niki is a strong voice in Ottawa for change because she's unafraid of challenging the status quo. She's fought hard to end crushing student debt, expand health care to include pharmacare and dental coverage, and protect the environment.
Latest News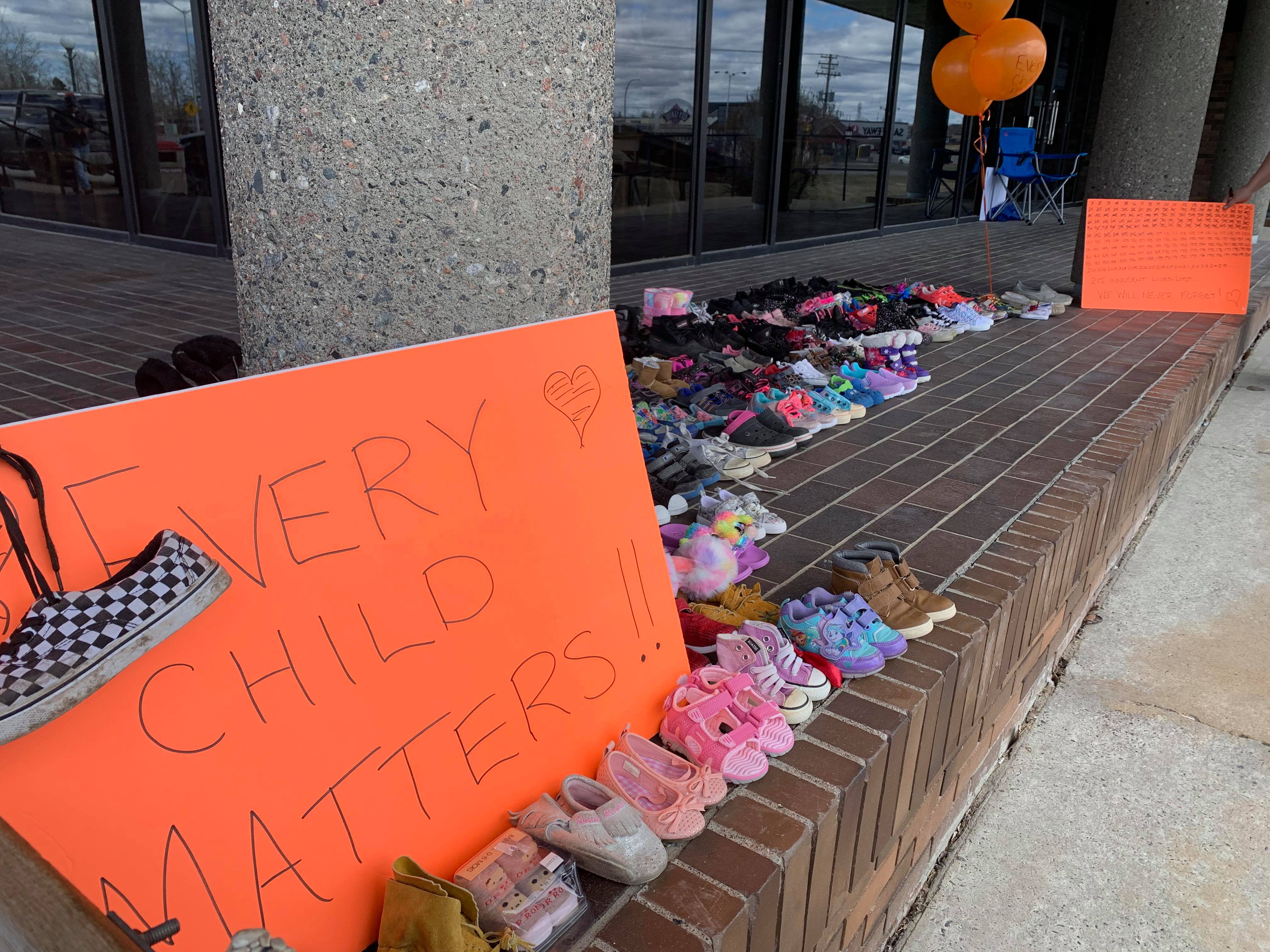 June 18
LIBERALS BLOCK NDP EFFORTS TO HELP INDIGENOUS PEOPLES BRING THEIR CHILDREN HOME
more »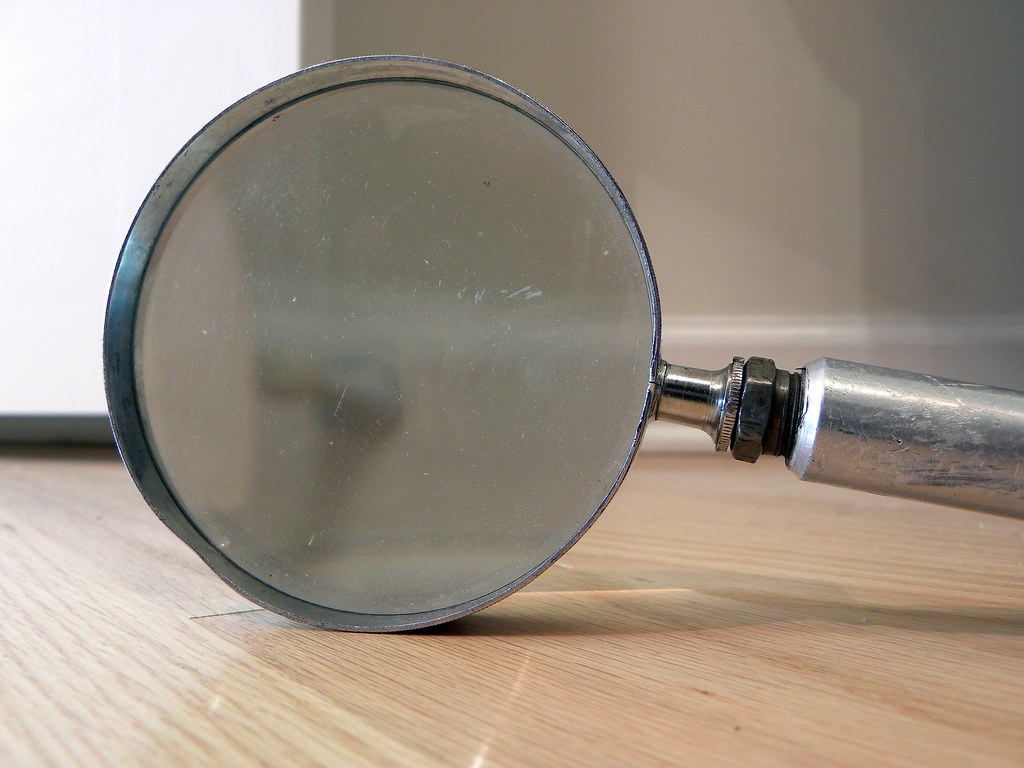 June 16
QP: Ashton Asks for Independent and International Oversight in Searches of Residential Schools
Following the 215 children found buried in Kamloops, First Nations are demanding action.
more »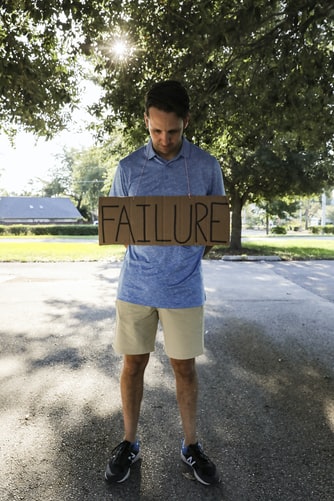 June 14
STATEMENT: Canada is Failing First Nations, Canadians and the World
While the Prime Minister talks like a progressive champion abroad, the truth at home is the opposite.
more »