Niki Ashton
Churchill—Keewatinook Aski
Member of Parliament for Churchill—Keewatinook Aski
Niki was first elected as MP for Churchill–Keewatinook Aski in 2008 when she was 26, and lives in her hometown of Thompson. She serves as the NDP's Critic for Democratic Reform and Transport, and Deputy Critic for Women and Gender Equality.
Niki believes in true reconciliation with Indigenous peoples. She is proud to work to bring together Indigenous peoples, students, labour, the LGBTQI2S+ community, and women in the pursuit of justice.
Niki is a strong voice in Ottawa for change because she's unafraid of challenging the status quo. She's fought hard to end crushing student debt, expand health care to include pharmacare and dental coverage, and protect the environment.
Help me build a movement for social, environmental and economic justice
Latest News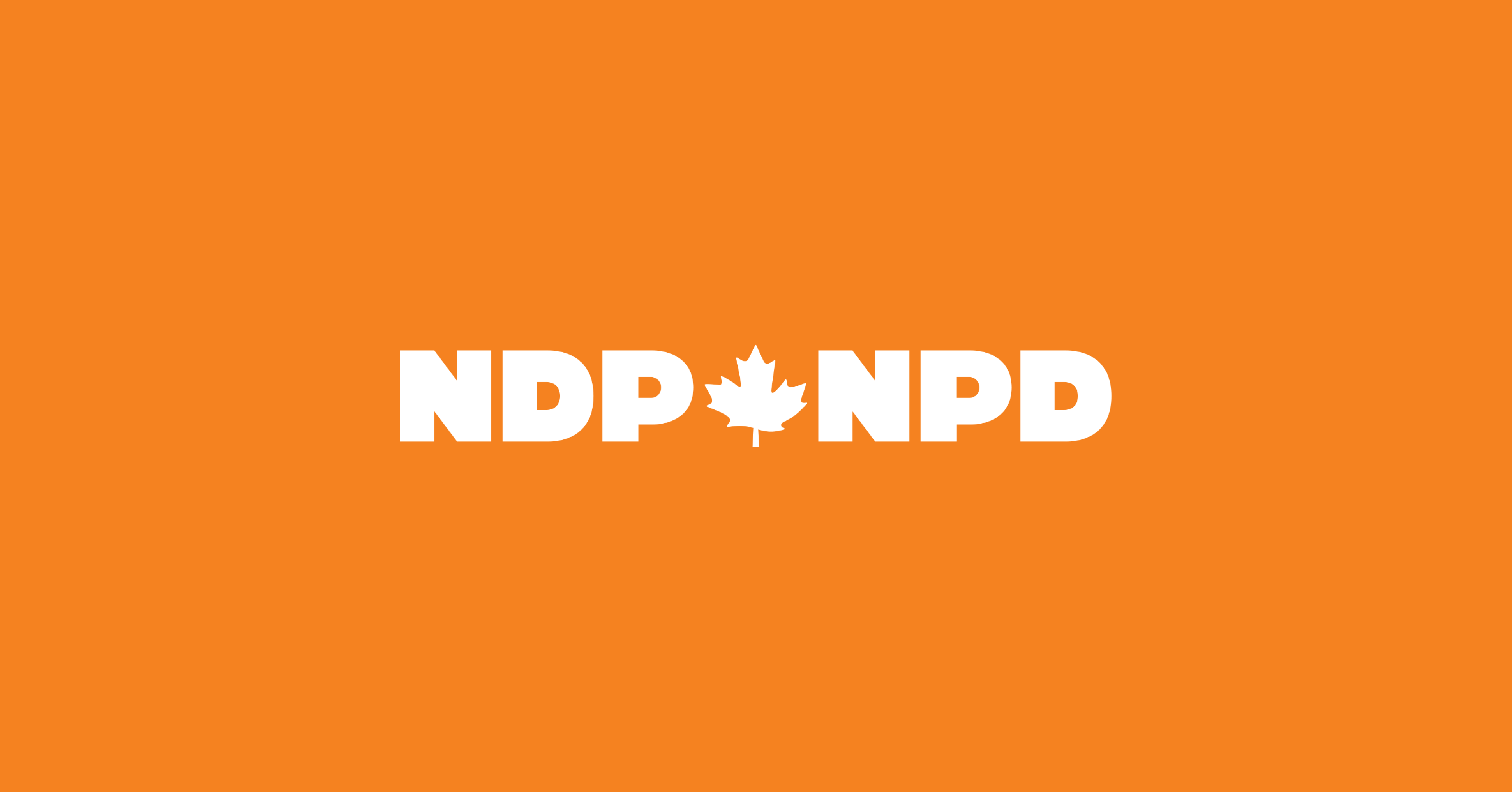 March 27
Ashton backs calls for Feds to ensure more doctors and nurses available in First Nations amid COVID-19
THOMPSON - Today, NDP MP Niki Ashton (Churchill--Keewatinook Aski), called on the Minster for Indigenous Services to do more to keep First Nations safe from COVID-19. Ashton echoed calls by Indigenous leaders to increase the supply of doctors and other healthcare professionals for First Nations. With the risk of COVID-19 increasing, some First Nations have been already been struck by the cancellation of fly-in doctors.
more »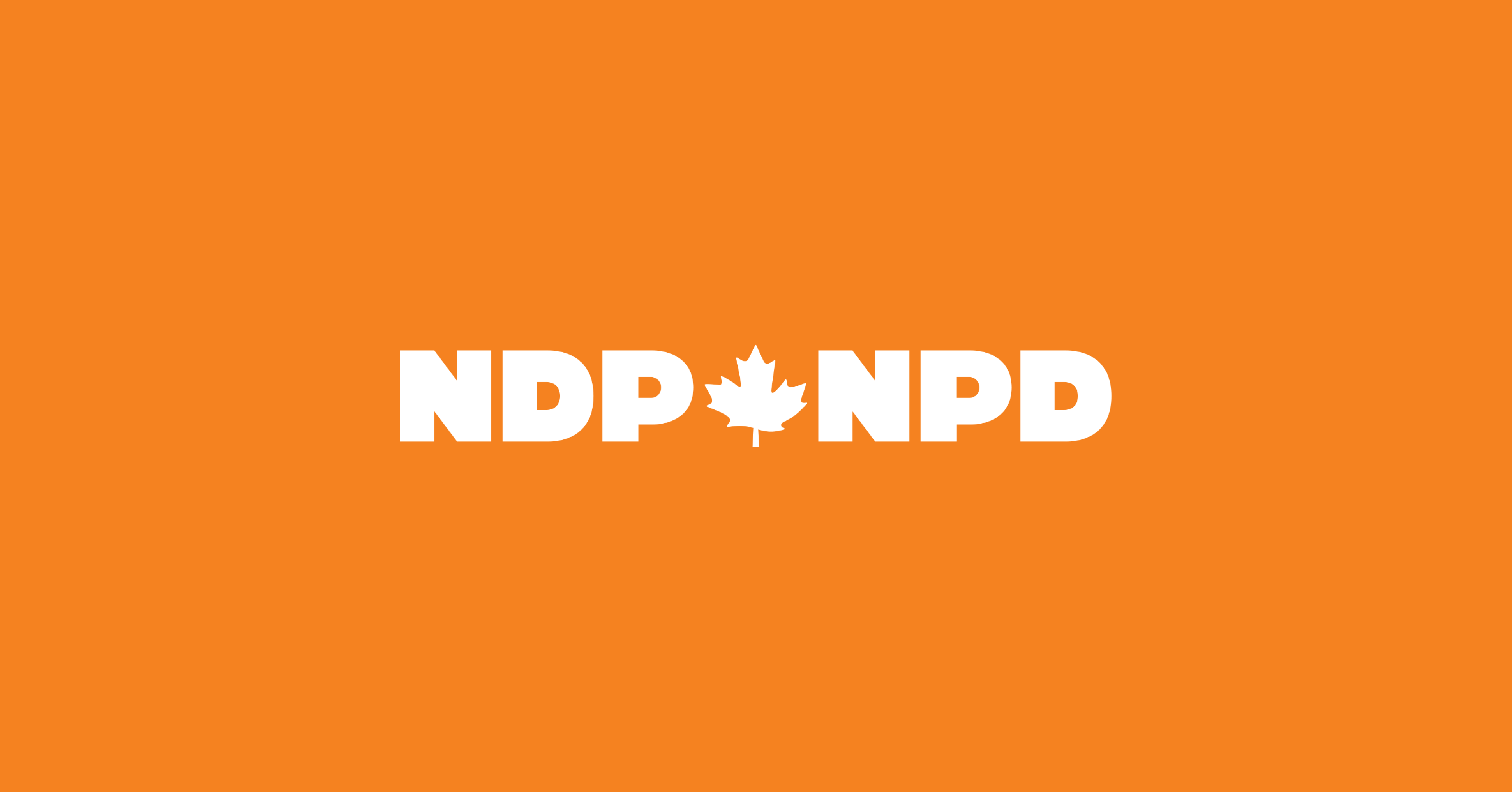 March 23
Letter to Minister Hajdu on COVID-19 Testing
more »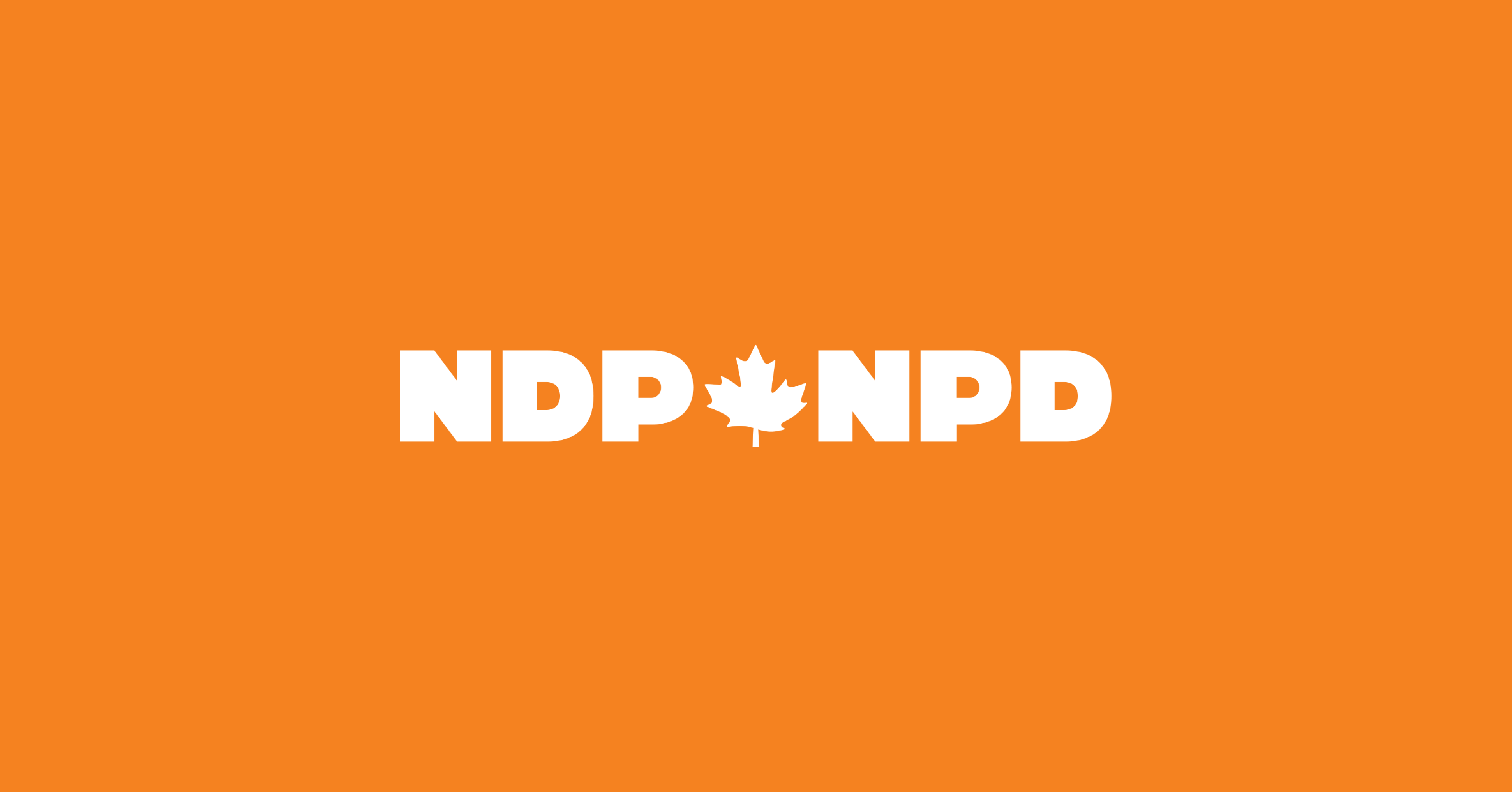 March 20
Letter to Manitoba Hydro CEO - Keeyask Construction Site
more »