Niki Ashton
Churchill—Keewatinook Aski
Member of Parliament for Churchill—Keewatinook Aski
Niki was first elected as MP for Churchill–Keewatinook Aski in 2008 when she was 26, and lives in her hometown of Thompson. She serves as the NDP's Critic for Transport, and Deputy Critic for Women and Gender Equality.
Niki believes in true reconciliation with Indigenous peoples. She is proud to work to bring together Indigenous peoples, students, labour, the LGBTQI2S+ community, and women in the pursuit of justice.
Niki is a strong voice in Ottawa for change because she's unafraid of challenging the status quo. She's fought hard to end crushing student debt, expand health care to include pharmacare and dental coverage, and protect the environment.
Help me build a movement for social, environmental and economic justice
Latest News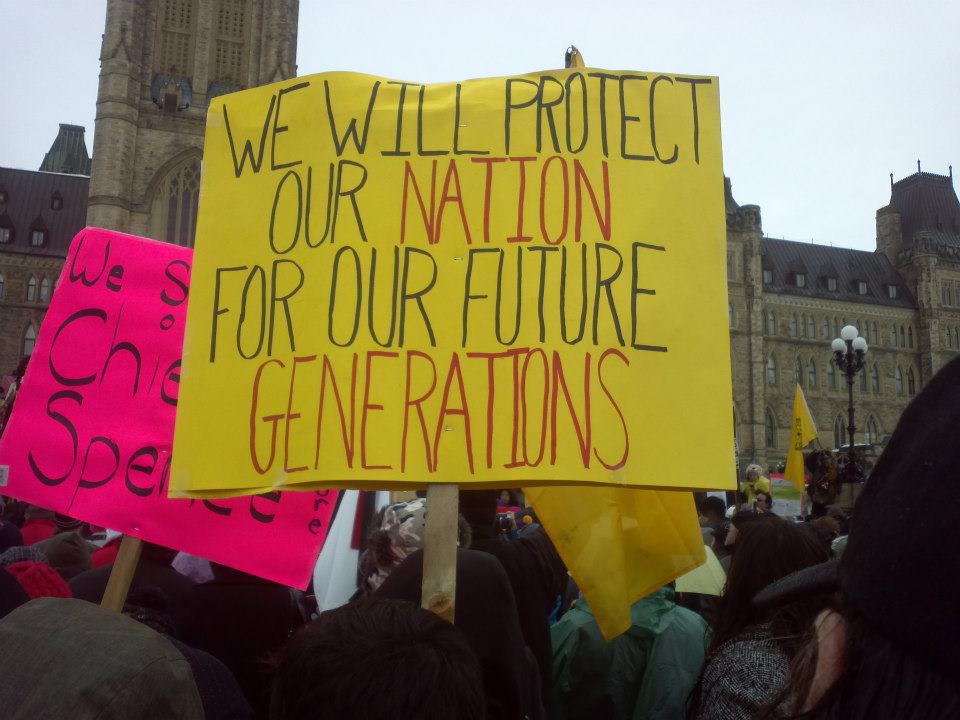 June 3
LETTER: The government must do more to keep First Nations safe
more »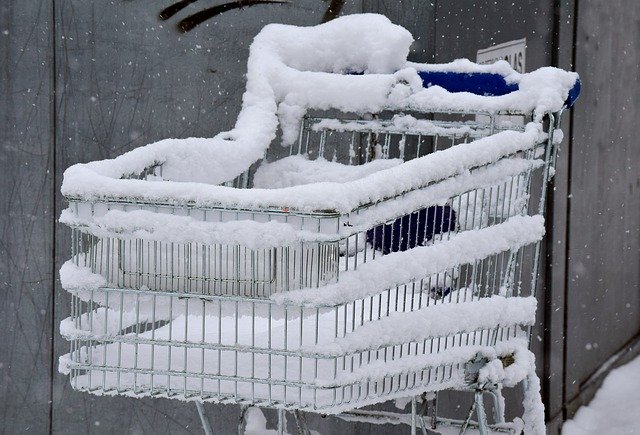 May 29
LETTER: Food Security Funding Must Be Expanded
more »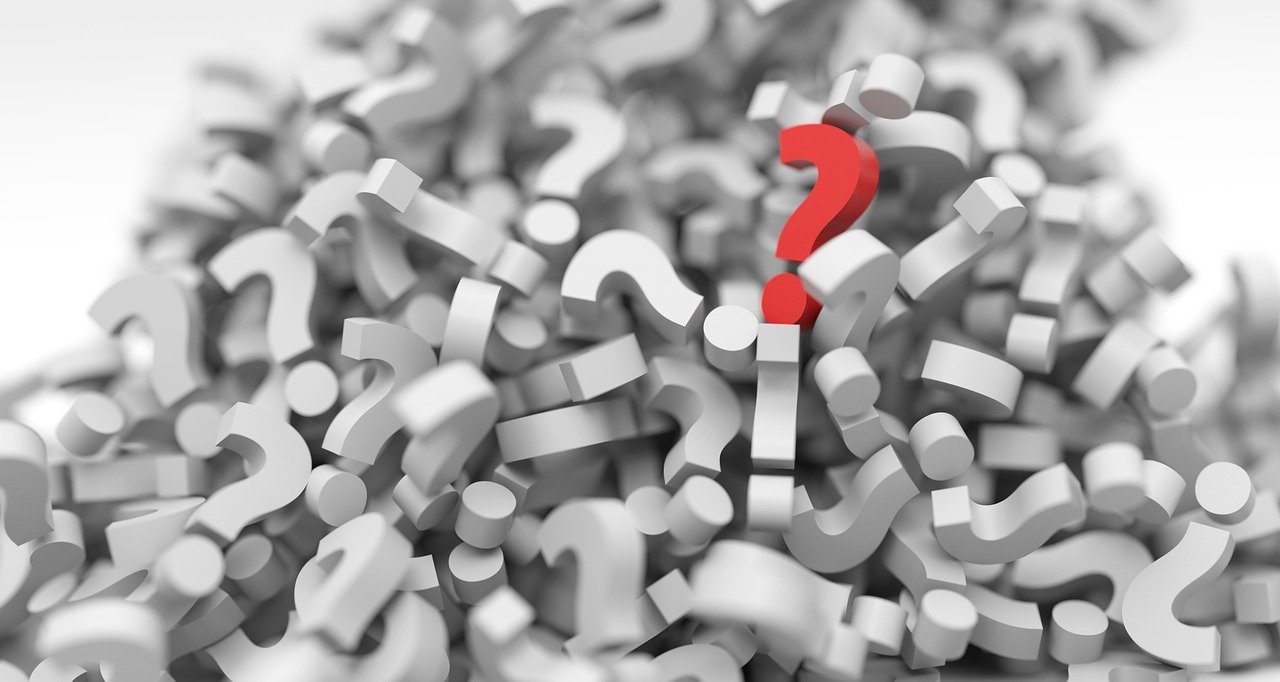 May 22
NDP secures all-party support following conflict of interest controversy on government's COVID-19 Supply Council
THOMPSON - After the recent resignation of a member of the federal government's COVID-19 Supply Council in the wake of a conflict of interest controversy, all parties supported the NDP's bid to have the Ministers of Indigenous Services and Public Service and Procurement to come to committee to answer growing questions on corporate interest.
more »