Niki Ashton
Churchill—Keewatinook Aski
Member of Parliament for Churchill—Keewatinook Aski
Niki was first elected as MP for Churchill–Keewatinook Aski in 2008 when she was 26, and lives in her hometown of Thompson. She serves as the NDP's Critic for Democratic Reform and Transport, and Deputy Critic for Women and Gender Equality.
Niki believes in true reconciliation with Indigenous peoples. She is proud to work to bring together Indigenous peoples, students, labour, the LGBTQI2S+ community, and women in the pursuit of justice.
Niki is a strong voice in Ottawa for change because she's unafraid of challenging the status quo. She's fought hard to end crushing student debt, expand health care to include pharmacare and dental coverage, and protect the environment.
Help me build a movement for social, environmental and economic justice
Latest News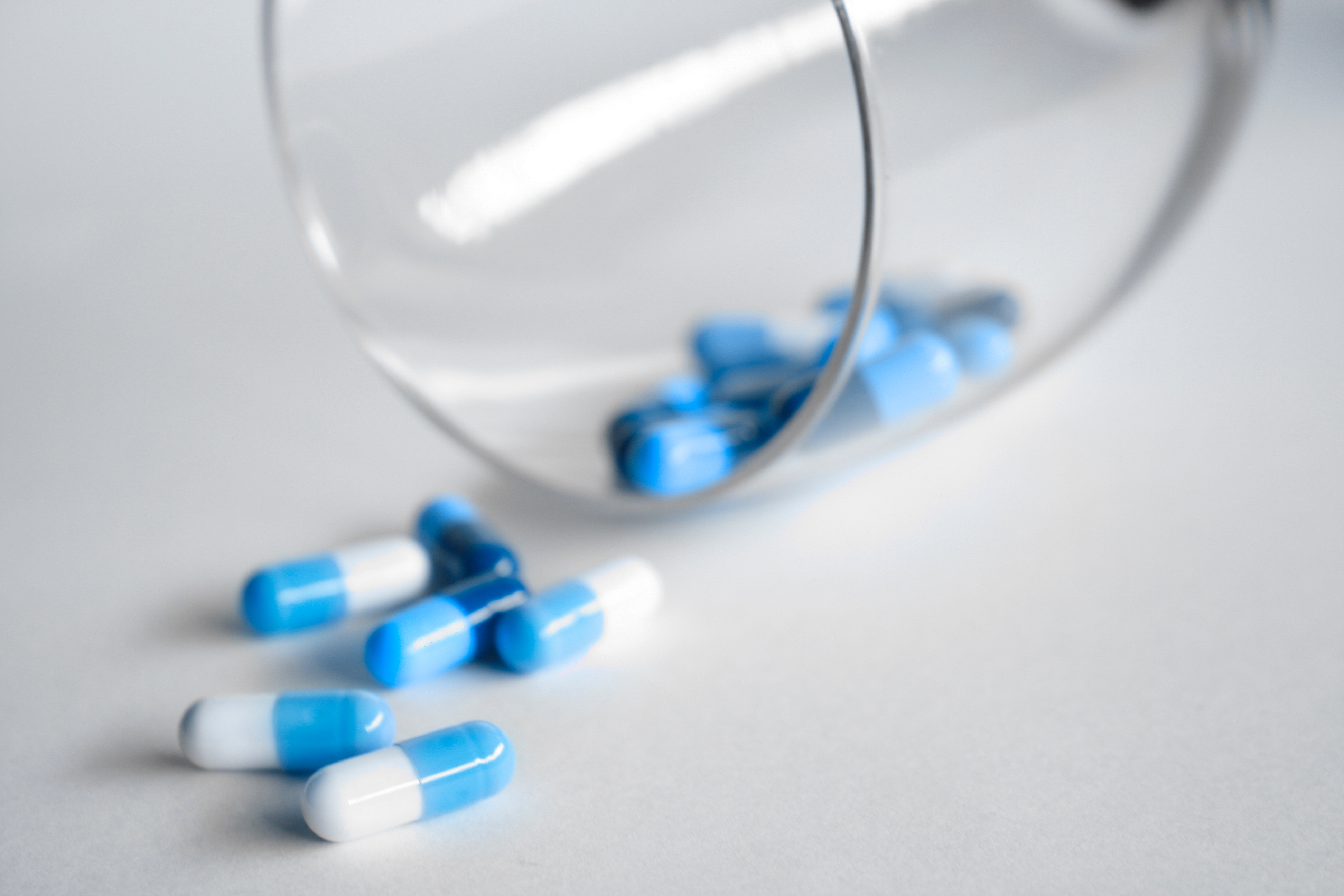 February 25
People in Our North shouldn't wait any longer for universal pharmacare to be a reality
NDP Tables Canada Pharmacare Act to Cover Medication for All
more »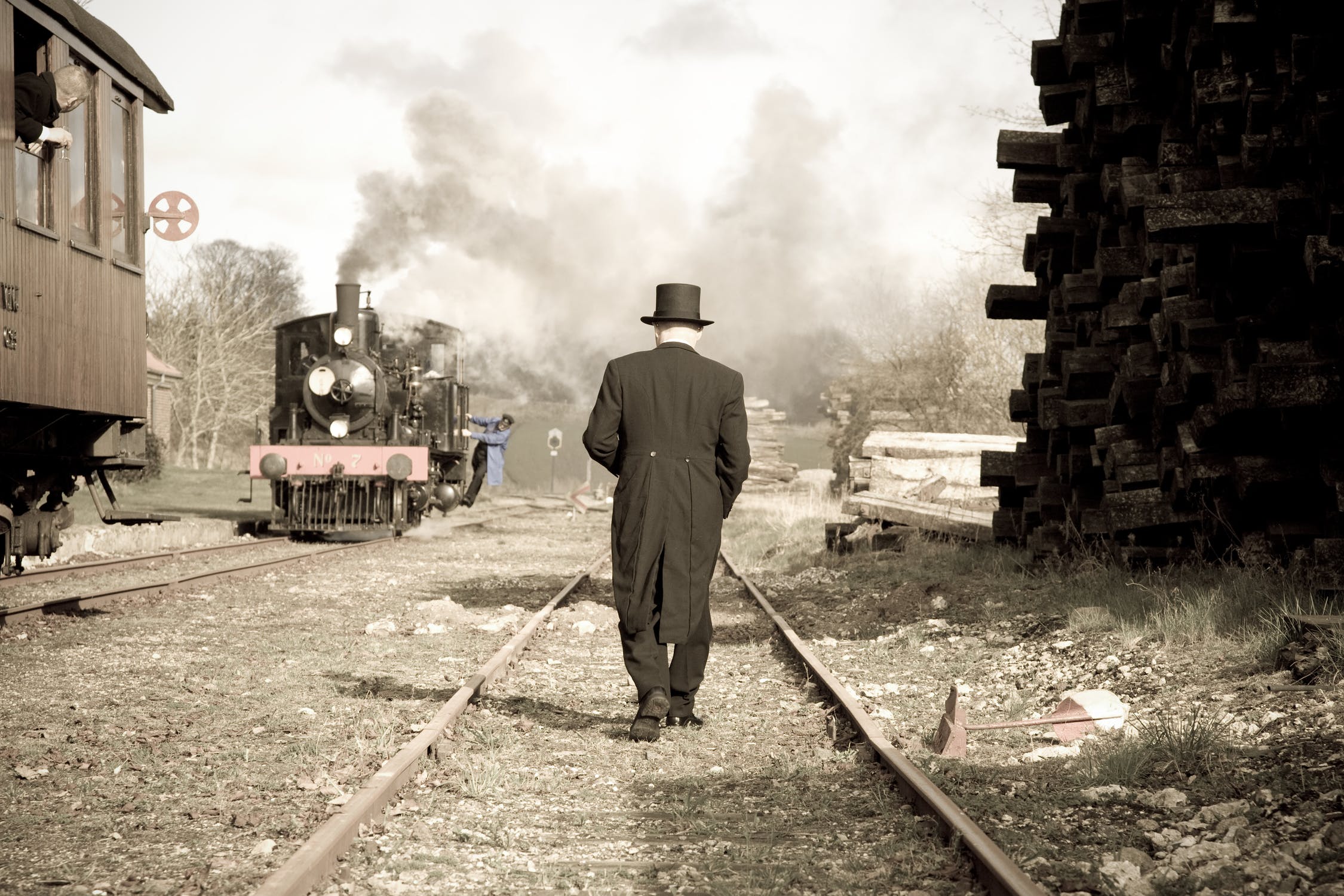 February 6
MP NIKI ASHTON: Deregulation has proven deadly
When rail companies put profits over people and governments do nothing to stop them, the results can be tragic.
more »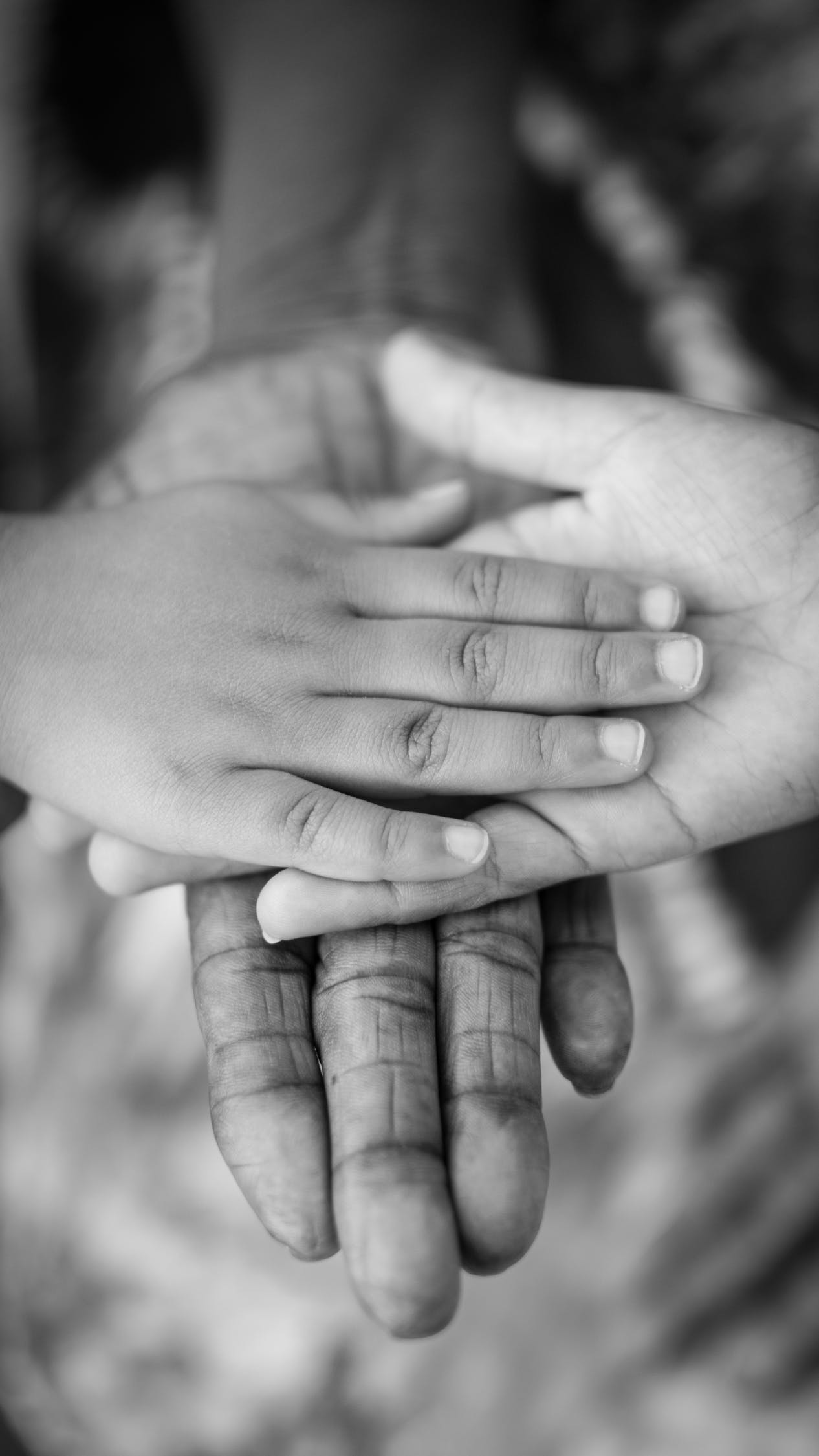 February 5
MP ASHTON CALLS ON THE GOVERNMENT TO DO MORE TO FIGHT POVERTY
63% of children in our North live in poverty and the government isn't doing enough to fix it. Stand with Canadians across the country who are saying NO to poverty.
more »